THE ADVANTAGE OF POLY FURNITURE
~ DURABILITY
Backed by a 20-Year Warranty, our lumber is resistant to stains and corrosive substances, and isn't prone to splinter, crack, chip, peel, or rot.
~ WEATHER RESISTANCE
Our all-weather material is built to withstand all four seasons and a range of climates including hot sun, snowy winters, salt spray, and heavy winds.
~ COLOR-STAY TECHNOLOGY
UV inhibitors and stabilizers protect our lumber from harmful environmental degradation and, along with light stable pigments, run continuously throughout the material.
~ LOW MAINTENANCE
Genuine POLYWOOD lumber cleans easily with soap and water and requires no painting, staining, or waterproofing.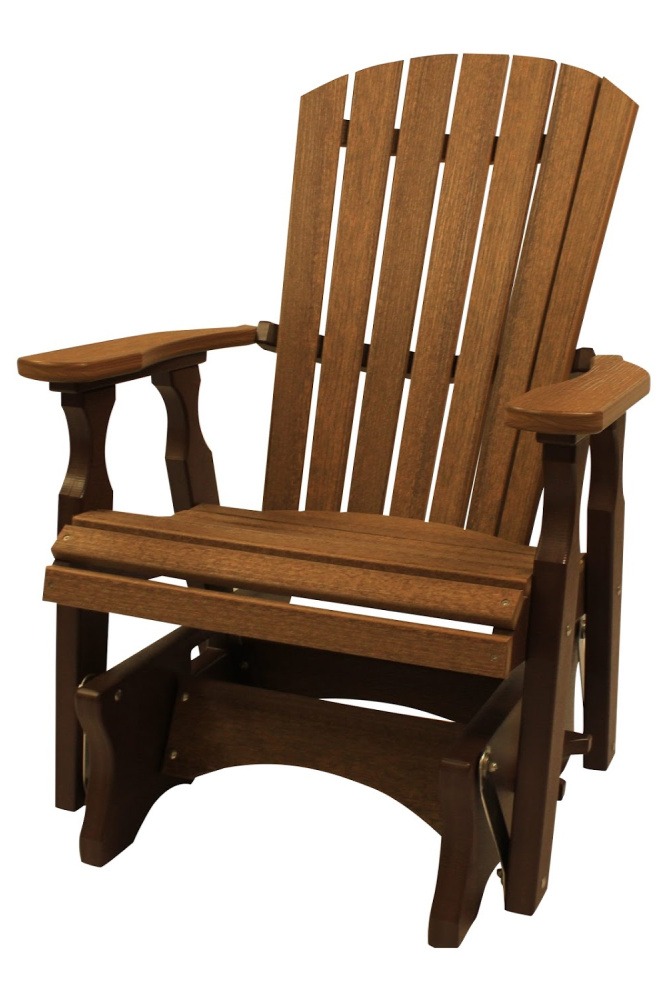 Experience the PJ Outdoor Furniture difference!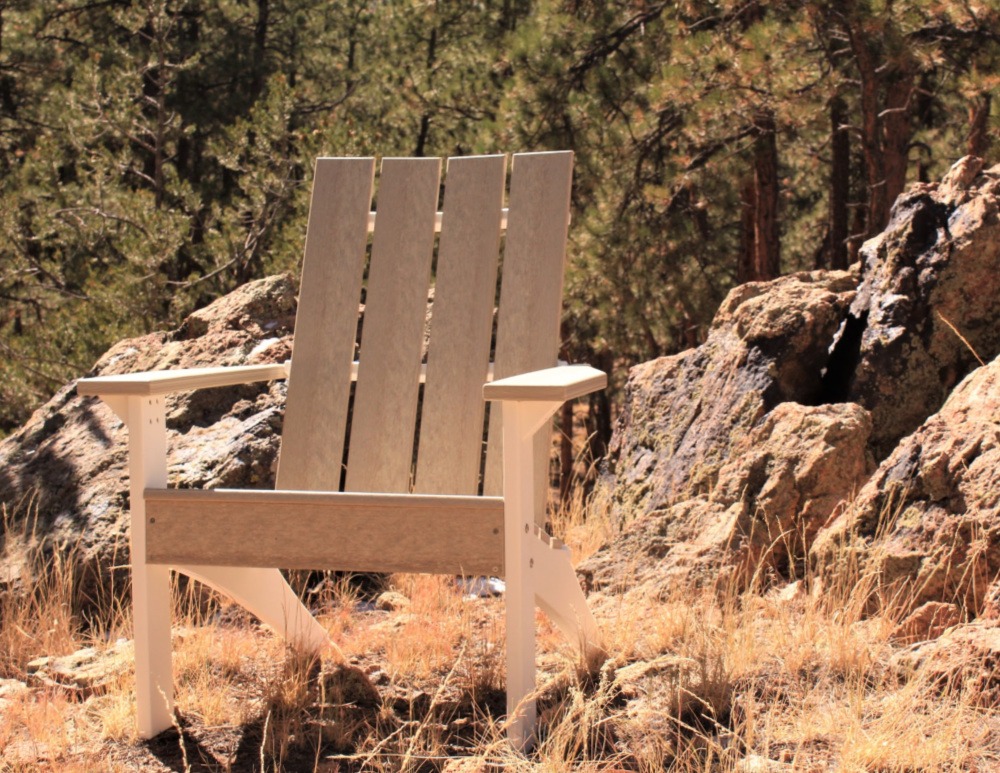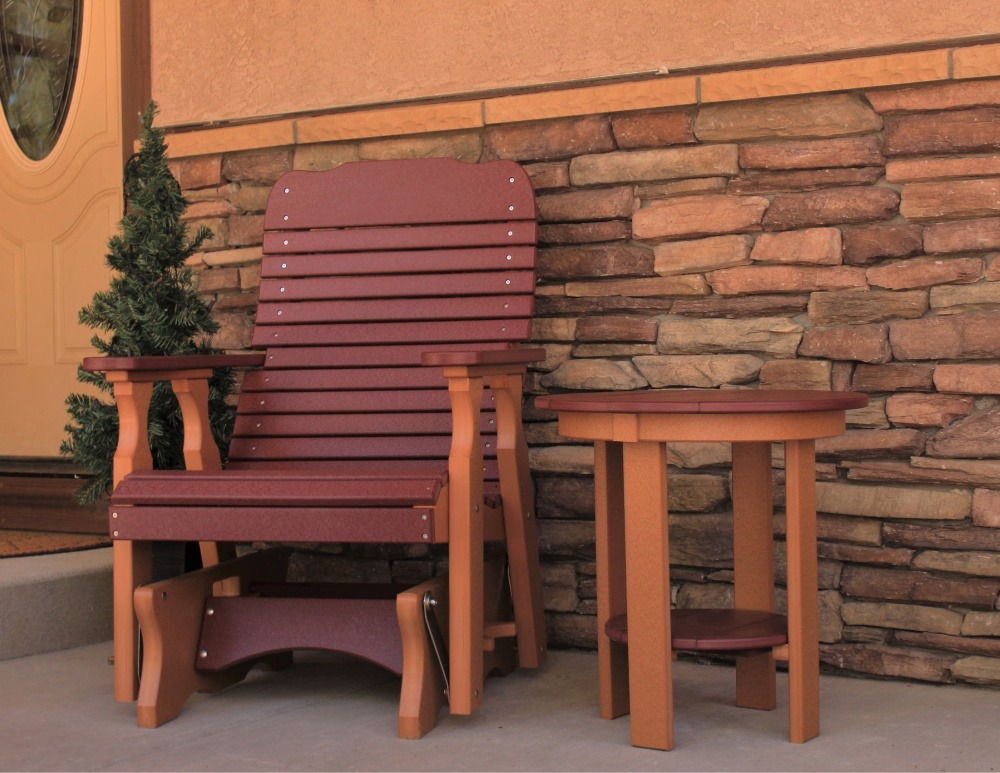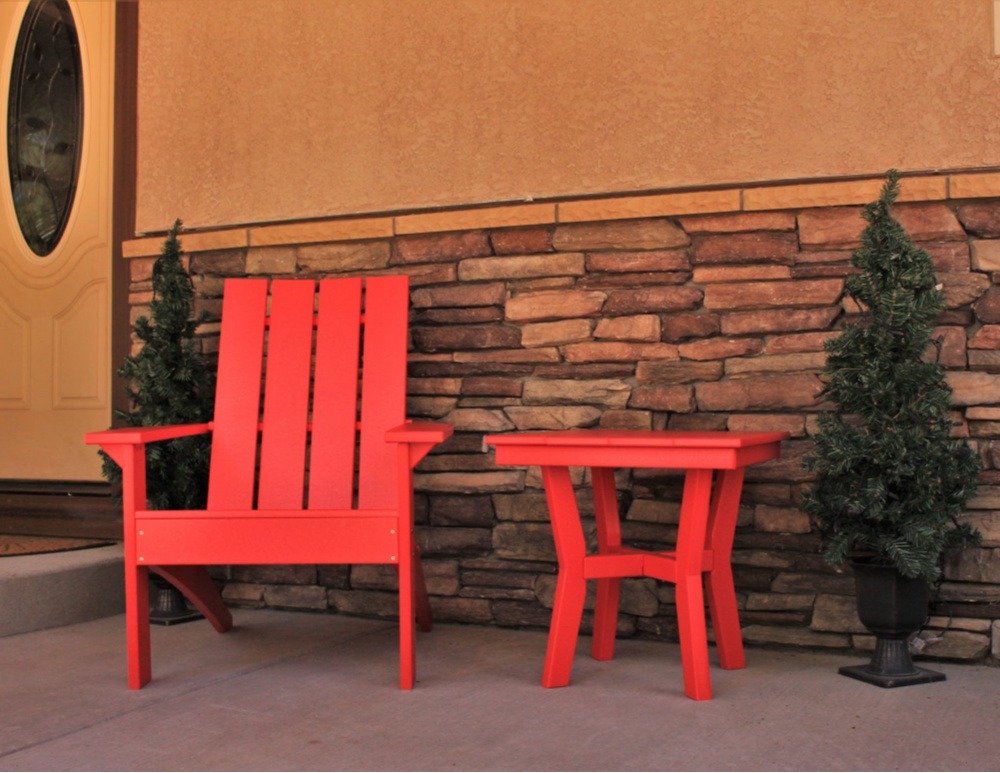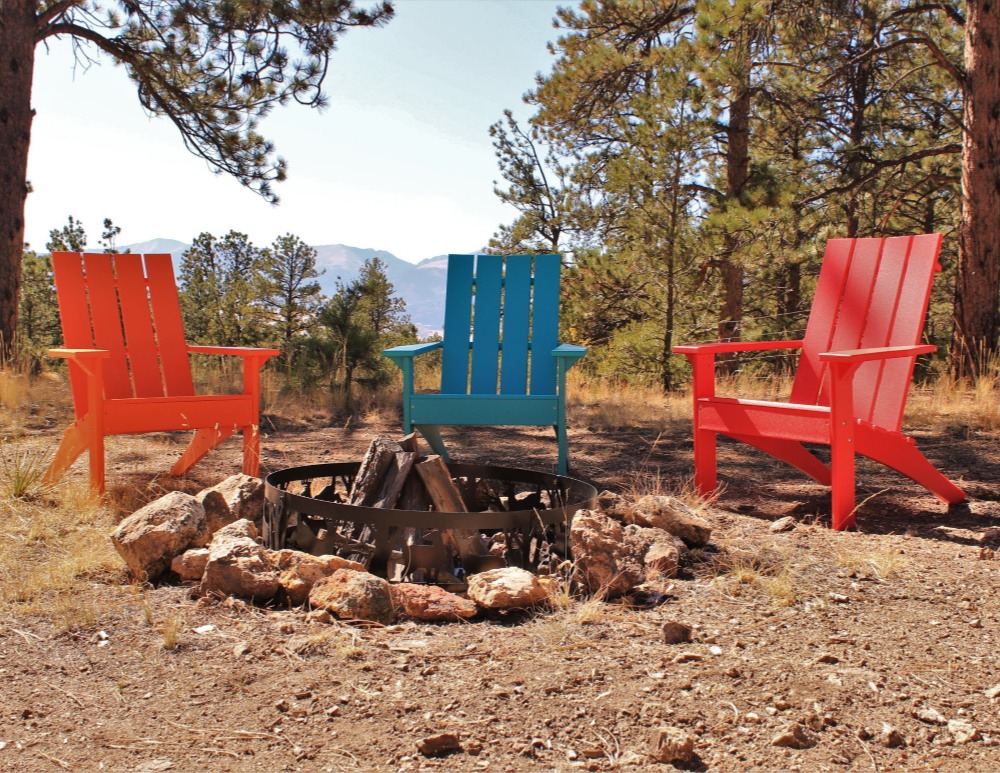 Browse our furniture selection.
At PJ Outdoor Furniture, we believe that life is better lived when enjoying the great outdoors.
All of our products are created with heart and passion and handcrafted with the utmost attention to high-quality standards. Our furniture is solidly built, with amazing durability and beauty. Experience the difference while making your outdoor spaces comfortable and inviting for you, your family and guests.
Experience the PJ Outdoor Furniture difference, today!